In the Spring of 2016, I served as the American Arts Ambassador with the US State Department and ZERO1. The goal is to launch projects that support environmental health via technological with the community in Dumaguete (a town on the Island of Negros in the Philippines).
There I headed up several initiatives and workshops targeting citizen science, environmental cleanup, interactive art, data visualization, and novel recycling methods. I also led the video and print documentation teams working to share these ideas. Overall, this massive project was a non-stop whirlwind of activity with dozens of core participants resulting in a mesh of cultural, technological, and environmental intersections.
This How-to article gives detailed description of the entire project, and how to build all the components of it yourself.  http://www.instructables.com/id/Bamboo-BOAT-Lab/
This photo-essay about the project also describes the project with several examples. If you want to be involved with the future of the BOAT Lab in Dumaguete, Philippines, contact the current project organizers at: https://www.facebook.com/WaterspaceIncubator/
More information at the American Arts Incubator official Site.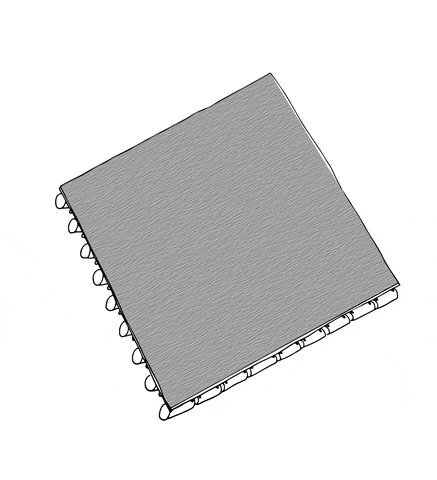 ]
[display-posts category="aai" include_excerpt="true" image_size="thumbnail" wrapper="div" posts_per_page="50″ order="ASC"]